Certified Cadillac Battery Services in Miami, FL
Your battery plays a large part in the ignition of your car. Typically, the cylinders ignite the fuel through the energy from the alternator to the spark plugs, but when the vehicle isn't running, there's no energy coming from the alternator. That's where the battery comes in to provide those key initial sparks to get the engine up and running. We provide battery services at Braman Cadillac to keep your battery in the best shape possible for your startups.
What Battery Services We Provide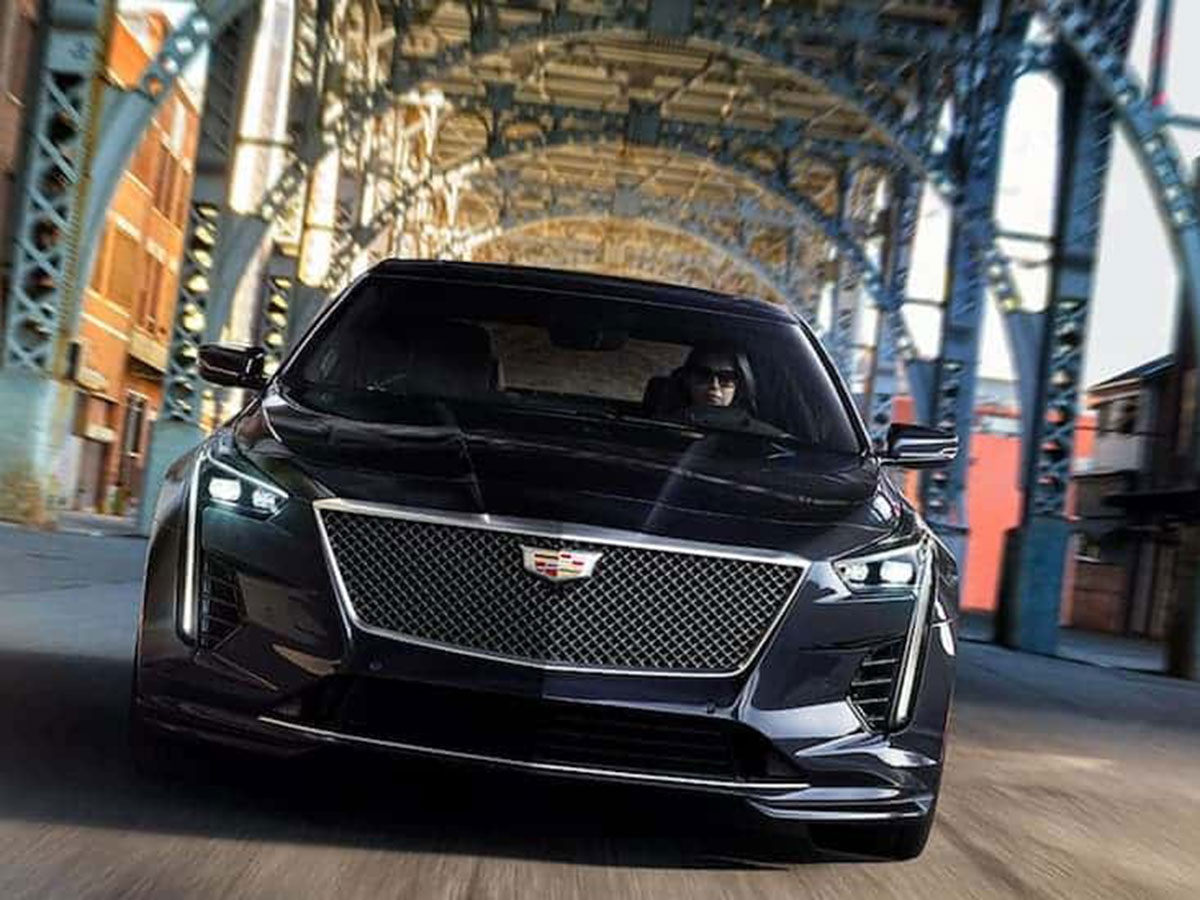 Battery Terminal Cleaning
External particles like dirt and corrosion can prevent your battery's terminals from conducting energy through the spark plugs. This can interfere with how the battery functions, so we clean off the battery terminals and restore that metal-to-metal connection it needs.
Learn More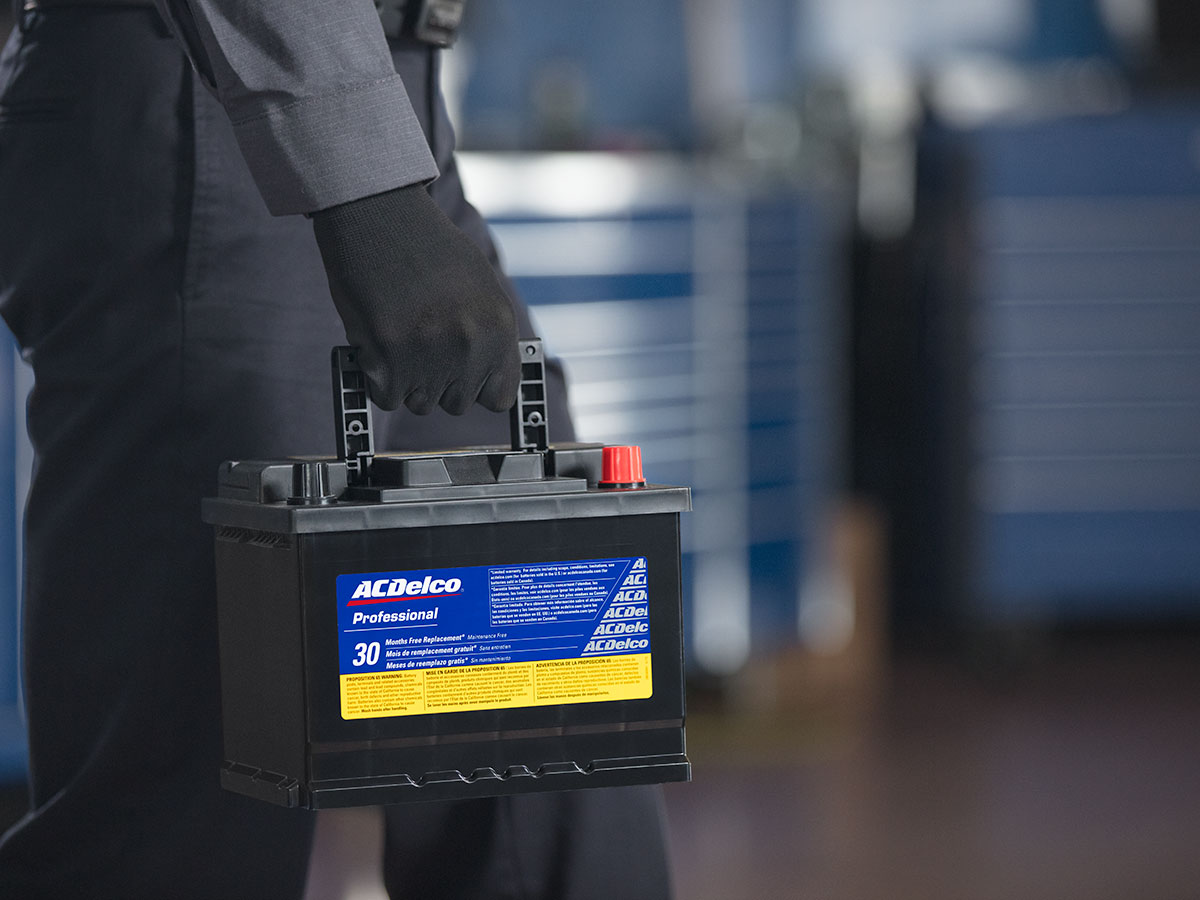 Battery Inspection
Our experts are ready and waiting to take a look at your battery and let you know if there's anything that needs service. We'll fix anything that's externally preventing your battery from doing its job right.
Learn More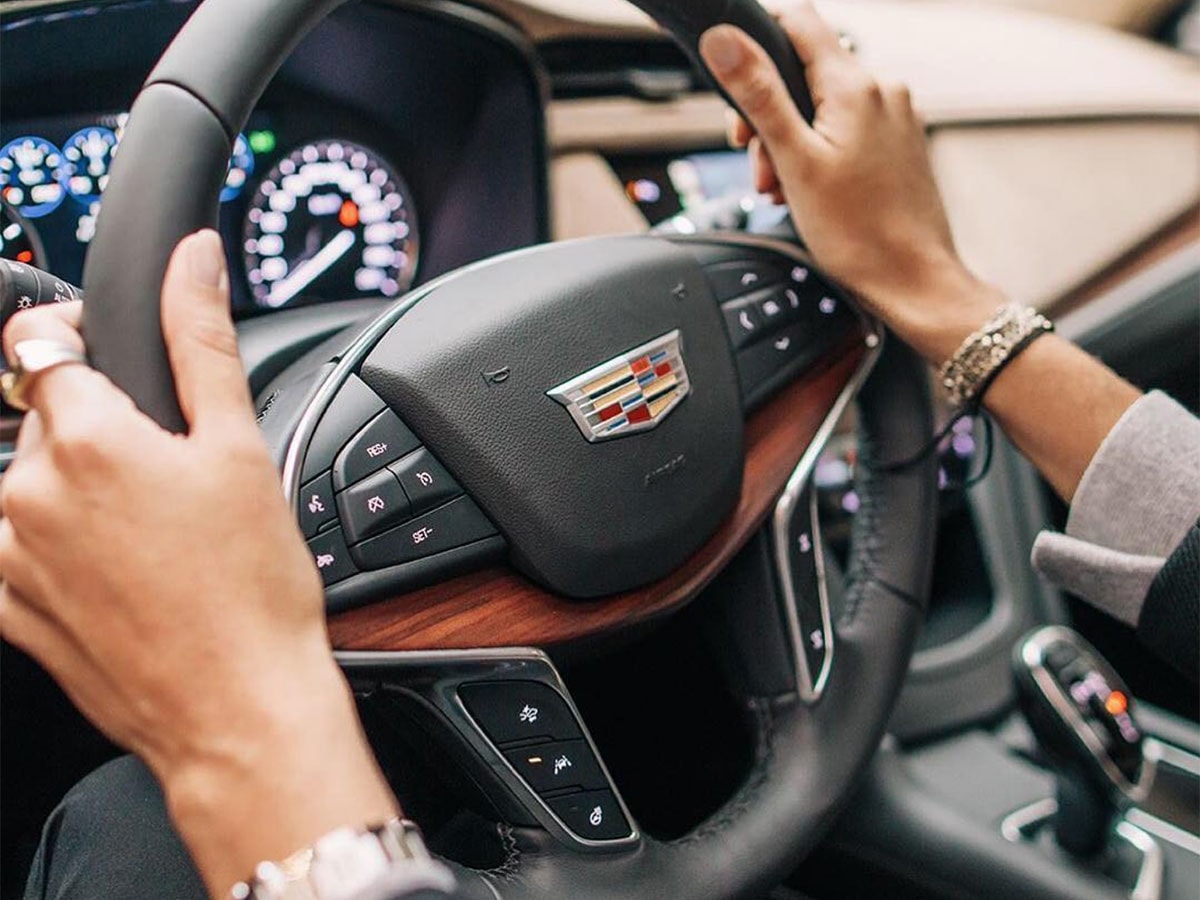 Battery Replacement
When your battery does give out, you'll need to replace it with one that's reliable. We can provide you with a new battery and install it for you, and we'll take care of the old one in an environmentally-friendly way.
Learn More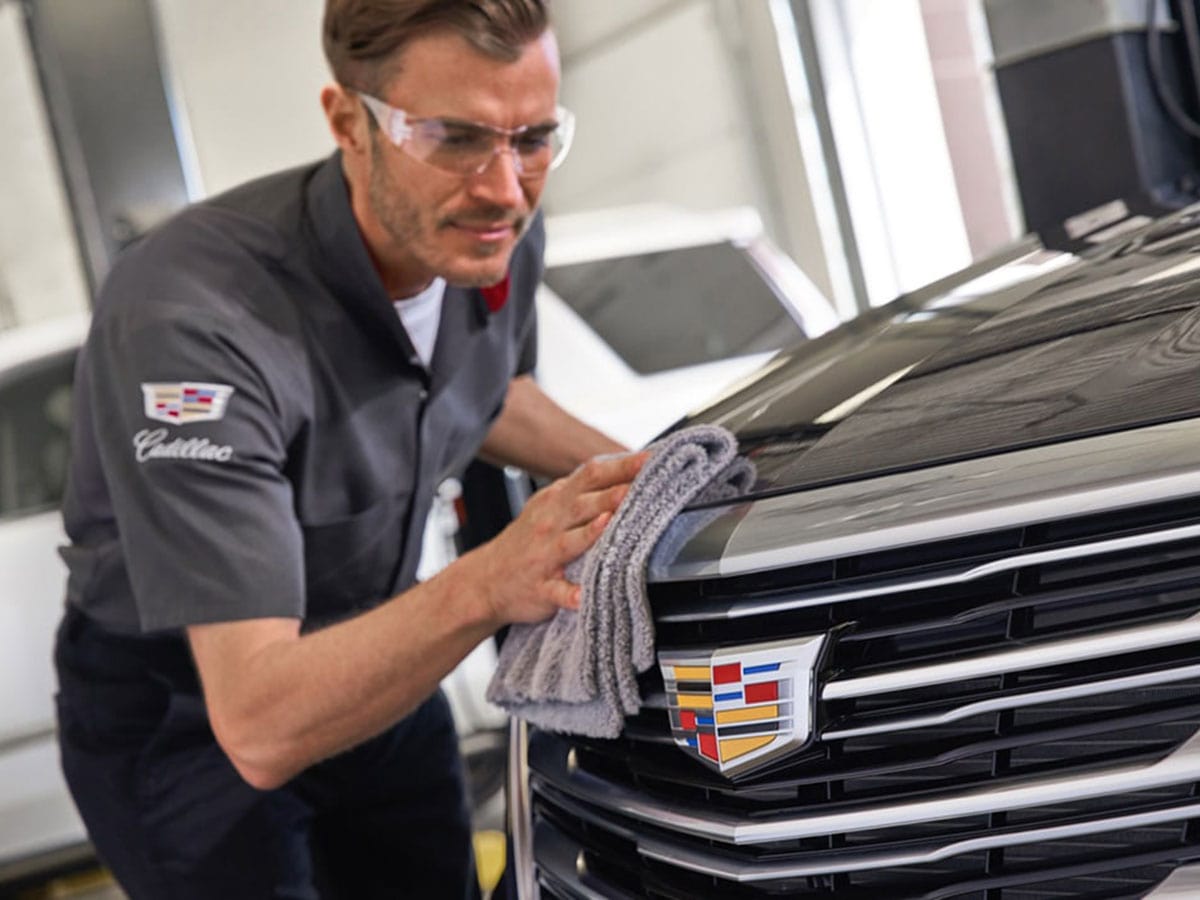 Battery Testing
Battery tests are the best way to know if your battery needs to be replaced or not. They'll check and see how much energy your battery can give and take, and they'll clue you in as to whether or not you need a new battery.
Learn More
We Provide OEM Parts for You
Our service center has an entire stock of OEM Cadillac parts for your replacements. Whenever you have a part replaced, you choose between third-party parts and OEM parts, and OEM parts are the best choice in terms of quality and performance. OEM parts are the parts designed for your vehicle and the parts tested in your specific car model to make sure they'll give you the best performance and quality. You can trust OEM parts to provide you with the best function possible.
Come to Braman Cadillac for Your Battery Services
Our service center is the premier provider of Cadillac battery services in Miami, Miami Beach, Coral Gables, Fontainebleau, Hialeah, and other nearby areas. Our certified technicians are experts in Cadillac vehicles, and they know your car inside and out. They'll be able to provide high-class service for your Cadillac, giving you the very best service. You can call us during business hours to set up an appointment or use our online scheduler today!
Schedule Service
Complimentary Amenities
Comfortable Waiting Area
State-of-the-Art Facility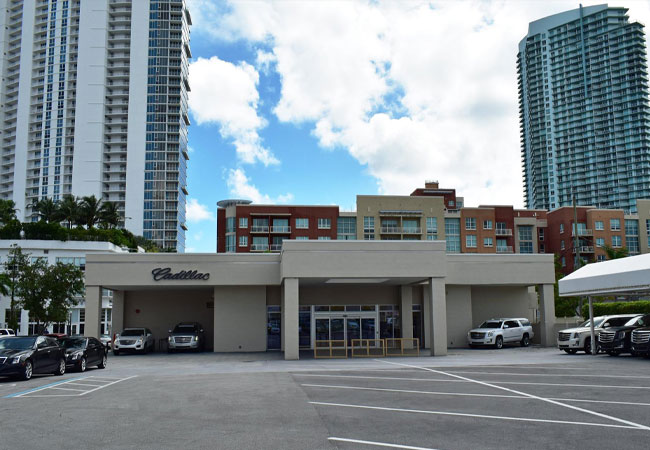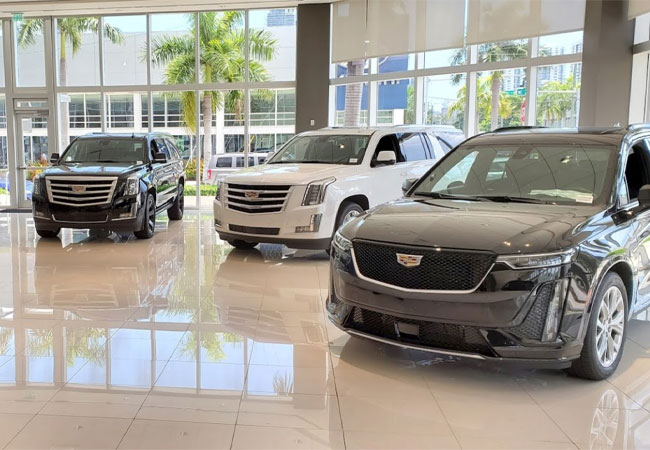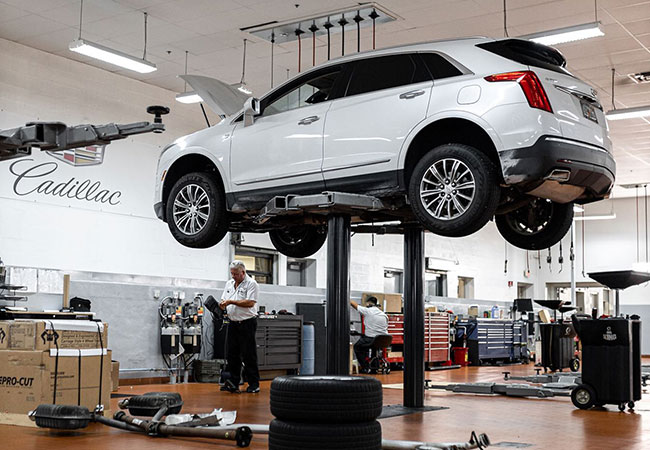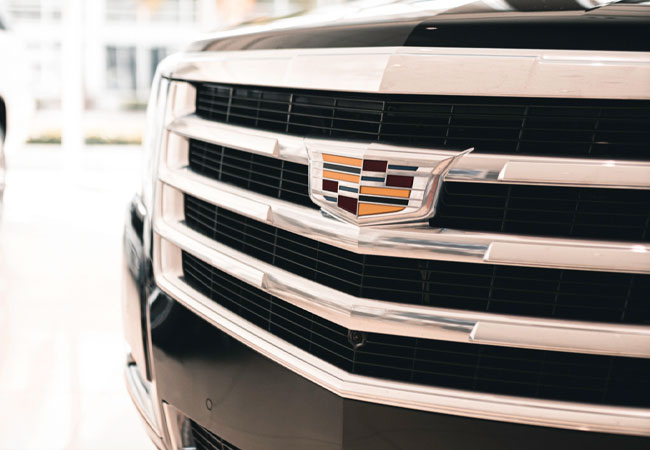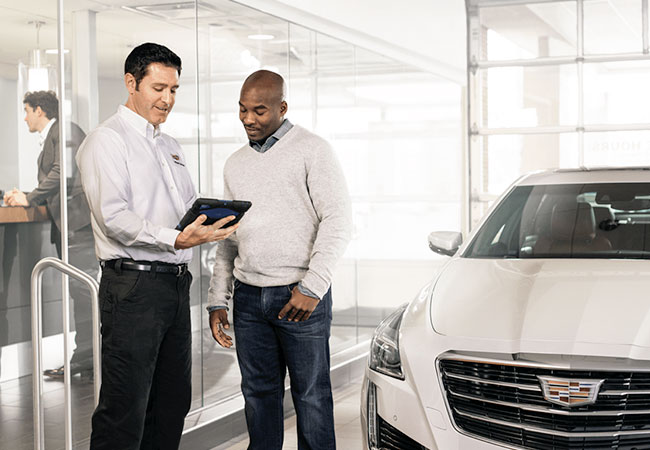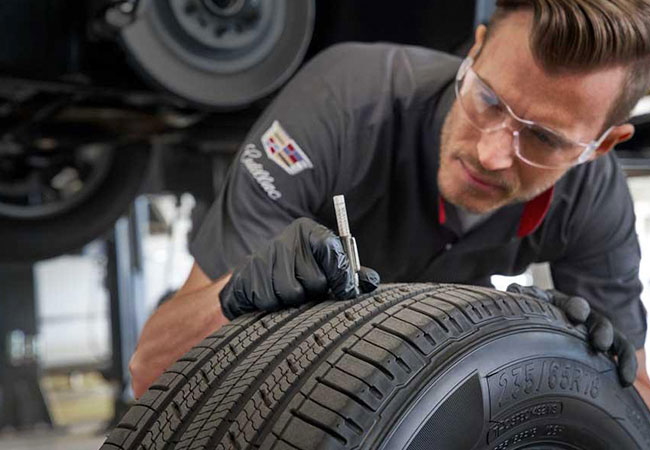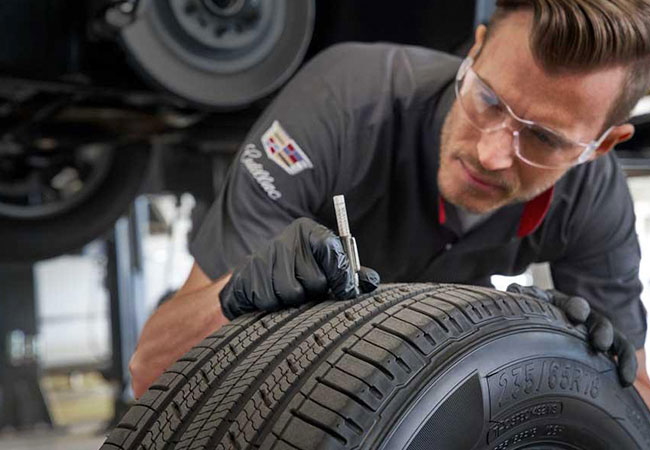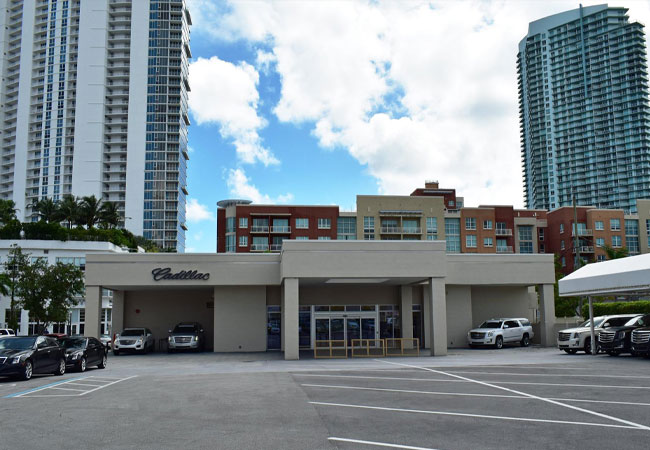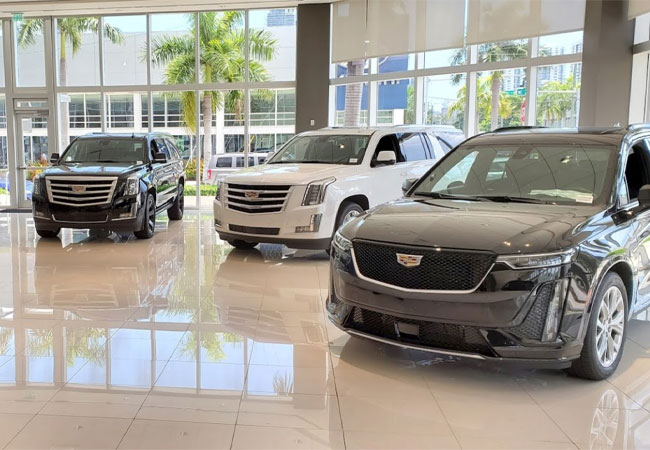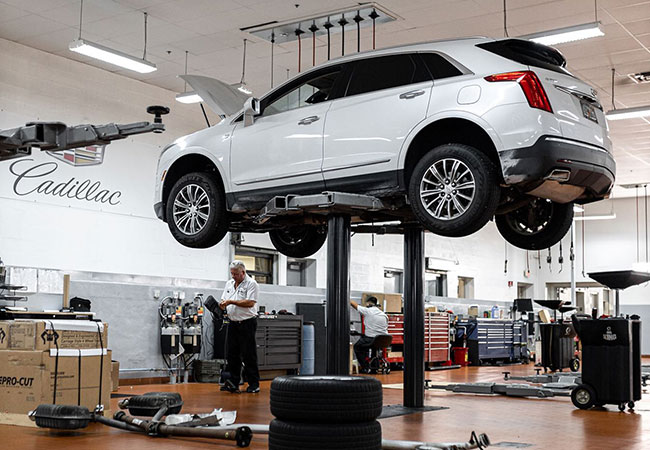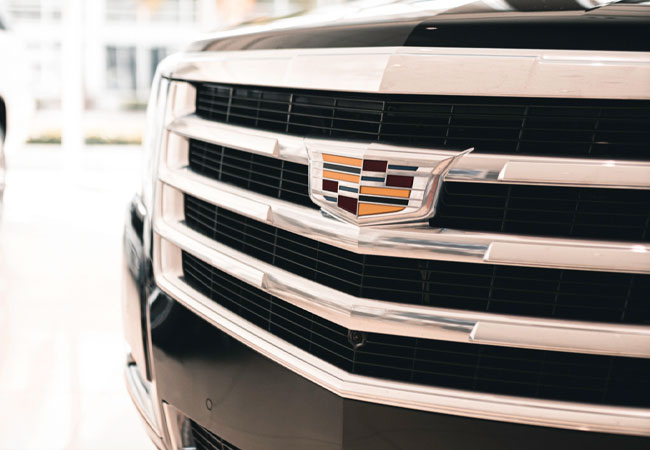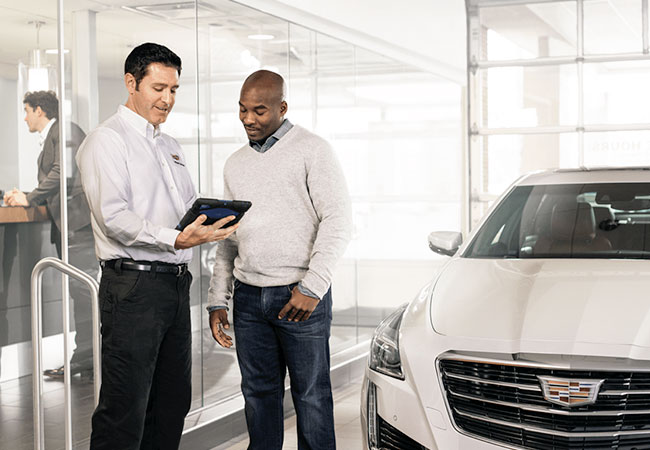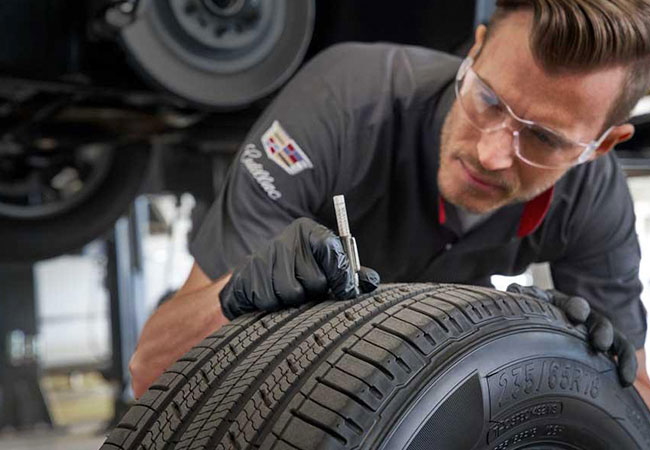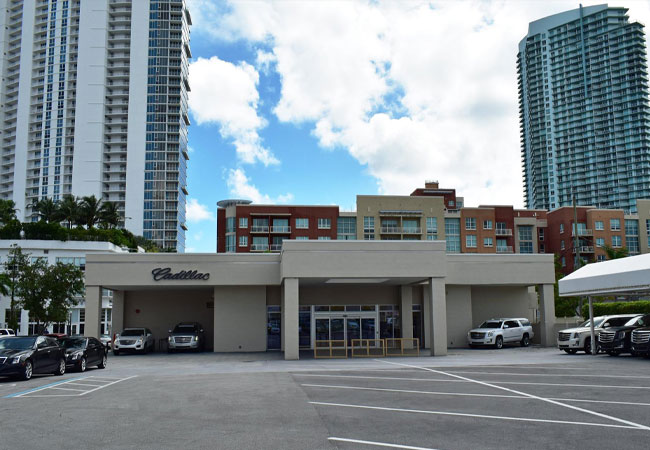 ---
Dealer Wallet
Service Marketing & Fixed Ops SEO by