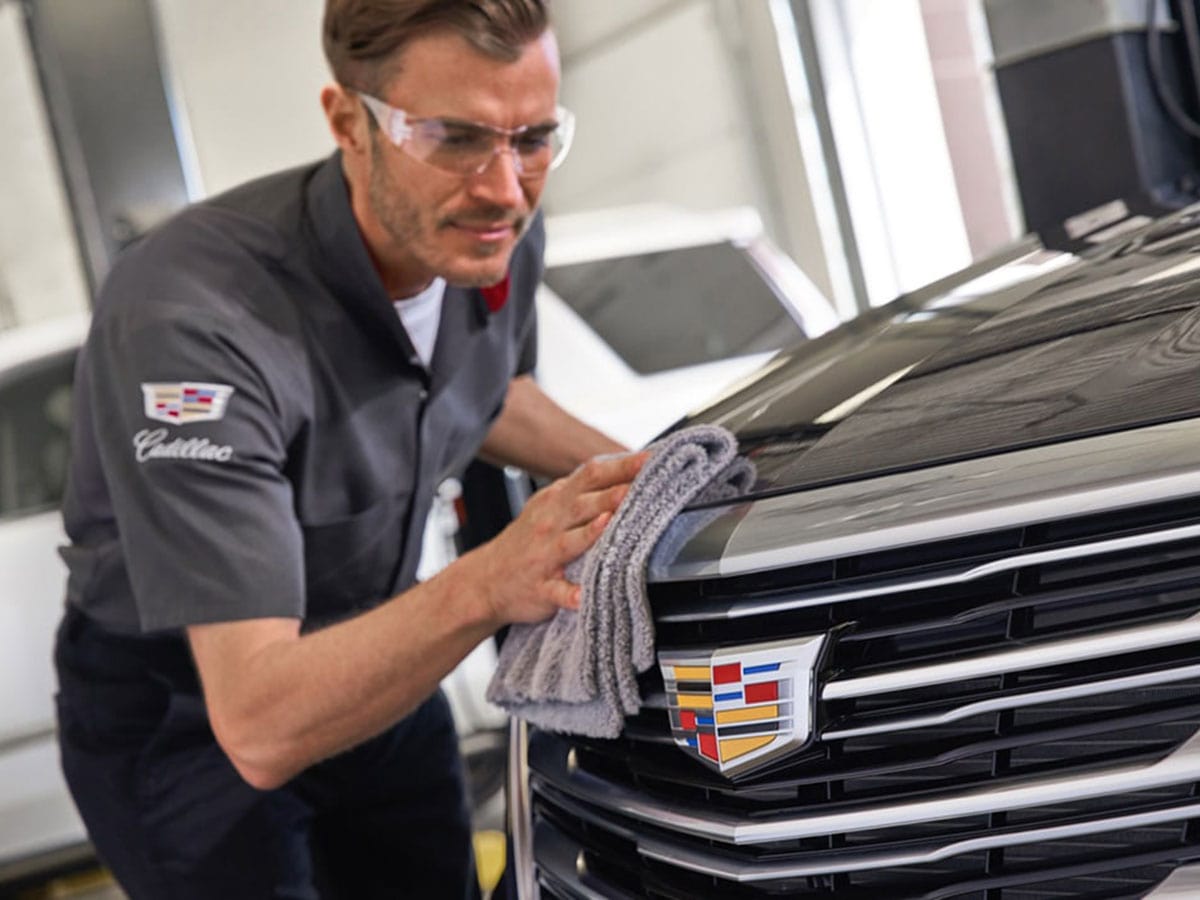 Automotive Technician Positions in Miami, FL at Braman Cadillac
Braman Cadillac is an authorized Cadillac service provider embedded in the Miami, FL community. We are currently seeking motivated individuals to join our growing team of automotive service technicians. Our company is an equal opportunity employer and has opportunities for technicians of all backgrounds and experiences. If you are interested in advancing your career with one of South Florida's leading service centers, this is a wonderful opportunity to get to the next level professionally. Learn more about Braman Cadillac and our openings, and then fill out our online application!
Apply Today!
Automotive Technician Essential Job Duties
Perform basic vehicle maintenance, including oil changes, battery replacements, headlight bulb replacement, and more.
Communicate with Service Advisors and customers on the progress status and condition of vehicles.
Identify parts needed for service and place orders when necessary.
Complete service paperwork.
Maintain Cadillac certification.
Adhere to all local, state, and federal safety regulations.
Automotive Technician Job Benefits
Competitive pay, based on experience.
Paid training opportunities.
Generous holiday and PTO packages.
Sundays off.
Opportunity for growth and advancement.
Love What You Do At Braman Cadillac
At Braman Cadillac, we have a passion for Cadillacs. Their beauty, luxury, and performance is truly something to behold. This passion drives us to create the best experience for our employees and our customers. We provide our employees with the resources needed to excel in their roles and provide our customers with an exceptional level of service. When our employees are happy, it translates into their best work. Join the team at Braman Cadillac and discover what makes us the premier provider of Cadillac services throughout the Miami, Hialeah, Coral Gables, and Fontainebleau, FL area!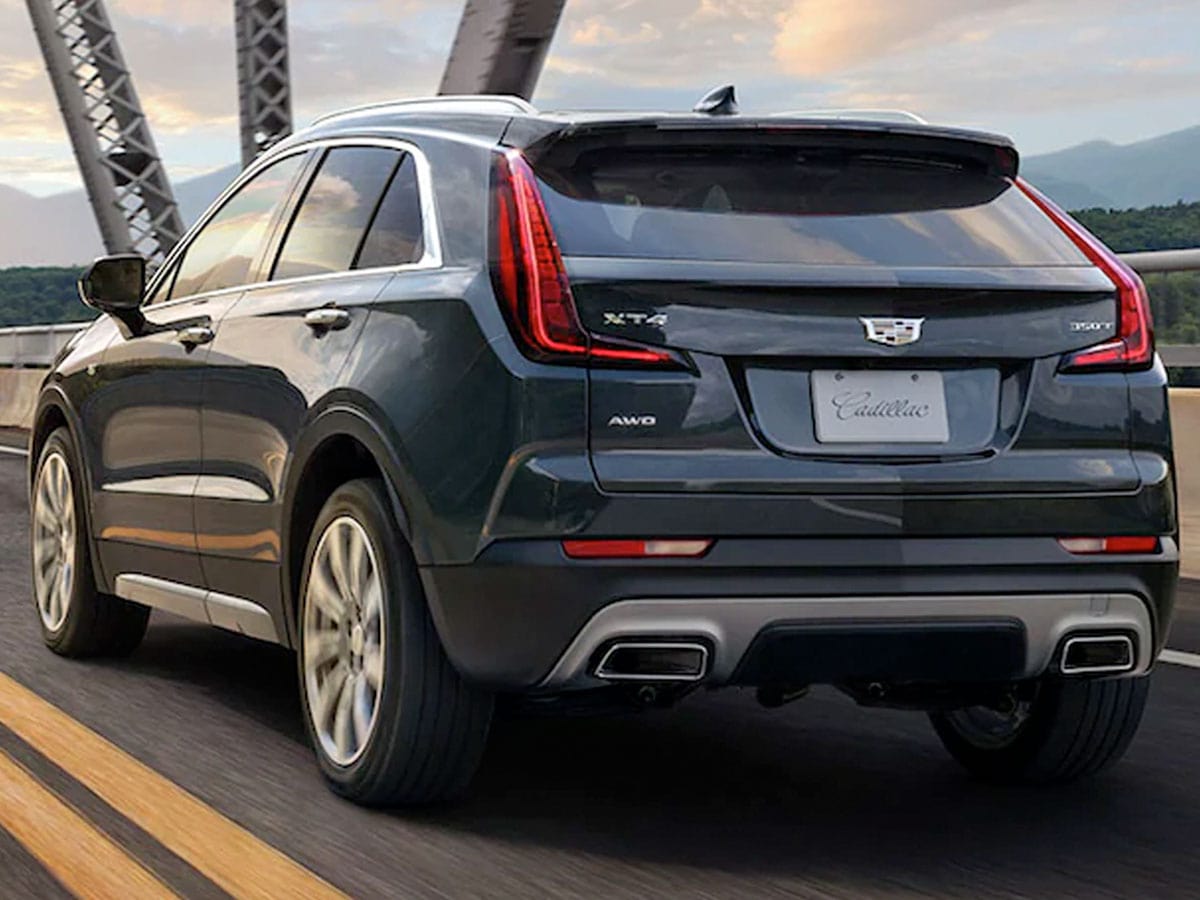 Apply Today To Join the Braman Cadillac Team
Set yourself up for success and professional growth and apply for employment with Braman Cadillac today. We look forward to receiving and reviewing your application. Thank you for your interest in joining the Braman Cadillac team!
Apply Today!
Complimentary Amenities
Comfortable Waiting Area
State-of-the-Art Facility