Cadillac Recall Service in Miami, FL
General Motors works hard to ensure every Cadillac (and every other GM vehicle) is safe and in compliance with emissions laws. However, even with this dedication to quality, there can still be mistakes from time to time. If a defect is discovered by GM or by the National Highway Traffic Safety Administration (NHTSA), GM will issue a recall. These defects may have to do with safety, emissions, or other issues. If there is a recall for your Cadillac, bring it by Braman Cadillac. Our technicians will perform the necessary repairs at no cost to you, making us the natural choice for Cadillac drivers in Hialeah and Coral Gables, Florida.
How GM Announces Cadillac Recalls
If you drive a Cadillac, GM will notify you in writing and by your GM Account. If your Cadillac has been named in a recall, you will receive written notice within sixty days of the recall announcement.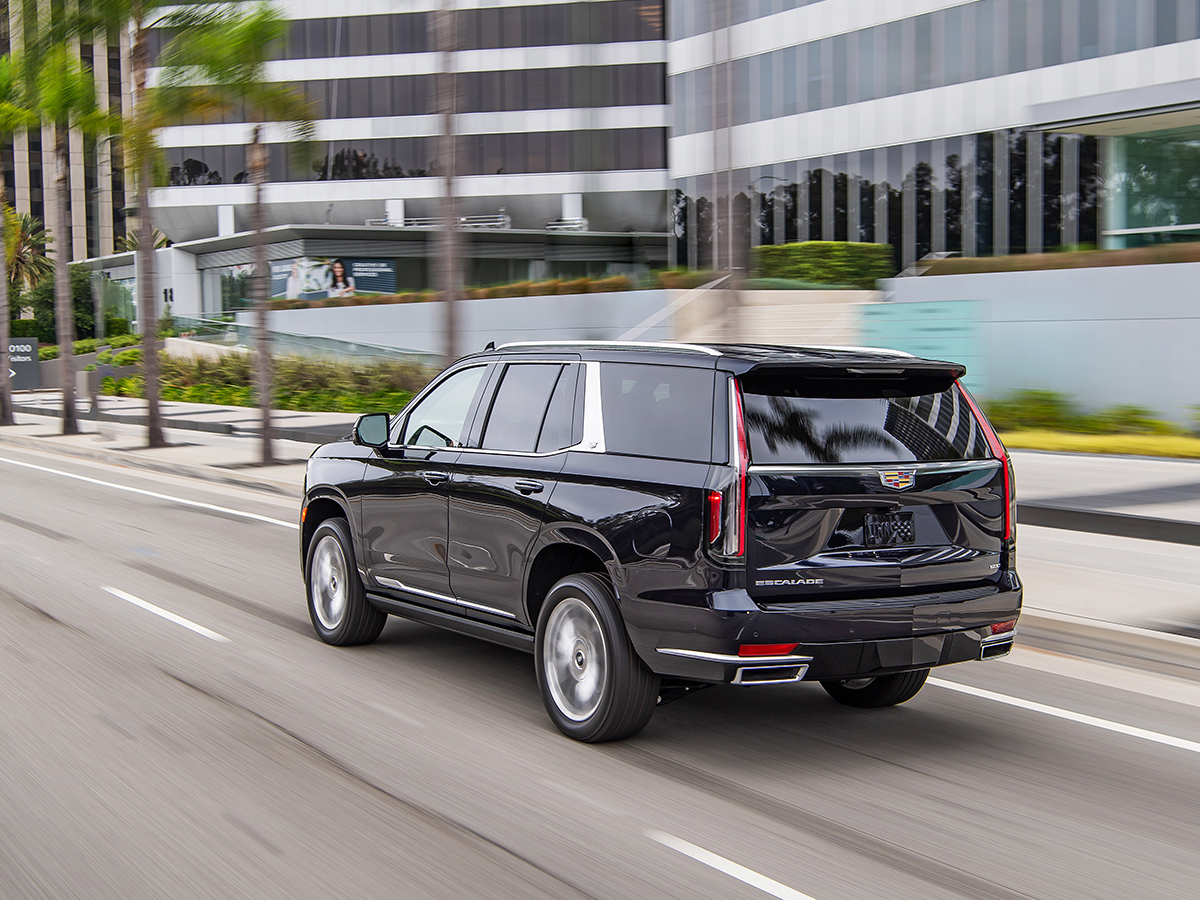 Checking Your Vehicle for Open Recalls
Recalls don't always affect all models from a certain year. If your vehicle's model and year have been named in a recall and you have not received notice, it may simply be that your Cadillac is not one of those affected. However, it's always wise to double-check, and we allow you to do this easily here at Braman Cadillac. Enter your VIN into the field, and we will search the GM recall database for you. This database includes all recalls with repairs that have not been completed, and it goes back decades. If your Cadillac has been named in any recalls that you have missed, this tool will let you know.
Why Choose Braman Cadillac for Cadillac Recall Service?
Of course, choosing an authorized Cadillac service center means that you can have recall service performed properly without having to pay anything. But we offer more than just this at Braman Cadillac near Miami Beach and Fontainebleau, Florida. We are a highly-rated dealership staffed by certified technicians, and we provide both you and your Cadillac with VIP treatment. Your comfort and convenience are important to us, and we will make sure your Cadillac is in good shape before we send you off .
Schedule Service
Complimentary Amenities
Comfortable Waiting Area
State-of-the-Art Facility