Certified Cadillac Tire Sales and Services in Miami, FL
Tires can be complicated to take care of and replace. At Braman Cadillac, we do everything under one roof, and we're here to prove to you why our service center is the best option for all your Cadillac's tire needs. With technicians that know your car and parts made for them, you're guaranteed to get excellent service here.
Shop Tires
Our Catalogue of Tire Services
Services like tire rotations happen everyday here at Braman Cadillac, Here are just some of the tire services we can provide for your Cadillac:
OEM Parts for Your Cadillac
You know your Cadillac is a high-quality vehicle, and that quality shows in its style, performance, and driving. When you need a part replaced, you want the same level of quality that Cadillac gave you when you bought the car, so you need our OEM parts. OEM parts are the original Cadillac parts your vehicle was designed to take, which means you're getting that excellent Cadillac quality when you choose to use them. We stock OEM parts because we want to give you the best quality at all times, and OEM parts are the best available.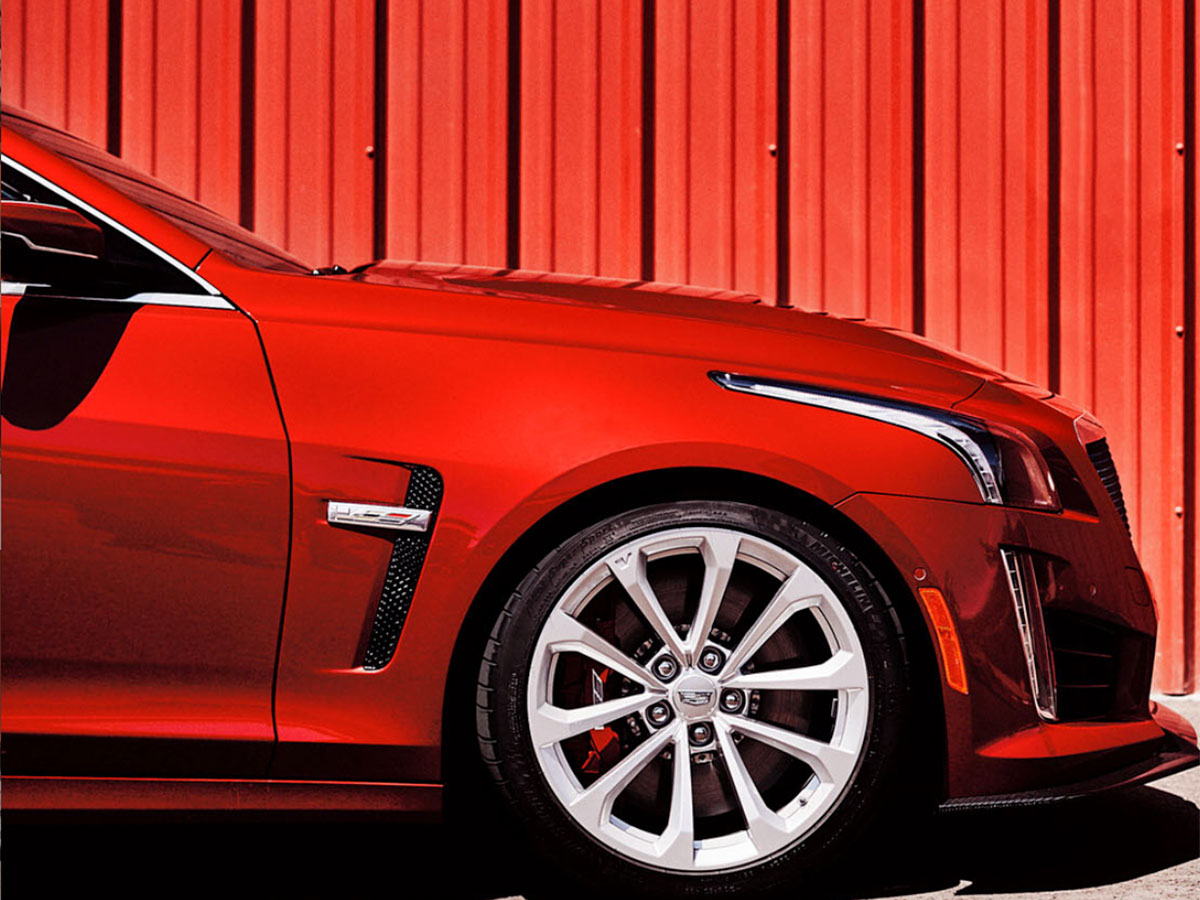 Come to Braman Cadillac for Your Tire Sales and Services
You can take care of your tires and prevent them from taking wear, so they last much longer. This makes it so that you don't have to spend money on new tires all the time, and helps you not have to be in the shop as much. Our certified technicians are here to help you with all your tire needs, so set up your appointment today!
Shop Tires