Local Certified Cadillac Tire Rotation in Miami, FL
Your Cadillac is a high-class vehicle, and a high-class vehicle requires high-class care. That need for care extends down to the tires, and one of the best ways you can take care of your tires is through tire rotations. Tire rotations are an important part of keeping your car's tires intact so that you're not stranded with a flat or a blown tire. Thankfully, we provide high-quality tire rotations at Braman Cadillac so that you can care for your tires.
What Happens During a Tire Rotation
Tire rotation may seem misnamed, as your tires do rotate all the time. However, tire rotation service is the rotation of positions on the car, rather than the rotation around the axle. One tire may get moved from the left to the right, another may get moved from the front to the back, and some could be moved both to the opposite side and the alternate position. Every car has a specific pattern to be followed for tire rotations, and we make sure that pattern is followed so that your tire rotations are effective.
Why Tires Need Rotation
Tires take wear in different ways depending on where they are. For example, a tire on the outside of a turn will take more wear than a tire on the inside. This and other subtle differences create a unique wear pattern on each tire, and you don't want a specific wear pattern to wear down your tire too much. Hence, a tire rotation puts them in another position to get a different wear pattern and avoid pattern-specific abrasion on your tires.
When to Get a Tire Rotation
Tire rotation can be done about every 6,000 miles, or at least every two oil changes. This allows your tires to run for a time before they get switched to another position but prevents pattern-specific wear from developing on your tires. You can always ask our friendly staff if you're not sure when the last time your tires were rotated, and we'll help you determine if you should get a tire rotation today.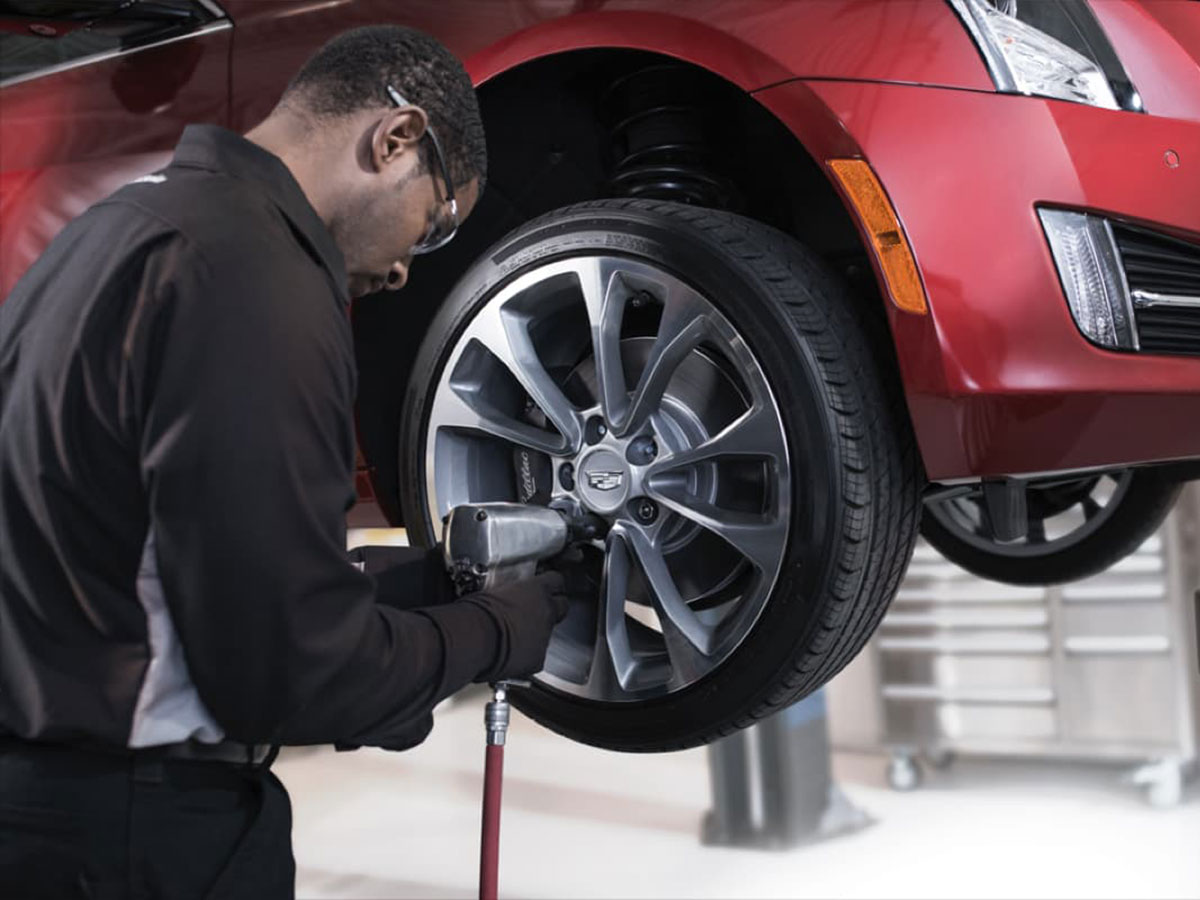 Come Visit Braman Cadillac for Your Certified Tire Rotation
Our certified technicians perform tire rotations for customers from Miami, Hialeah, Miami Beach, Coral Gables, Fontainebleau, and nearby areas. Our comfortable waiting area has flat-screen TVs you can enjoy, along with the latest newspapers and magazines. You can also tour our Parts department to get ideas for your next upgrade, or you can drop your car off and pick it up when it's done. No matter what you choose to do, we're here to provide you with the best service possible. Set up your appointment online or call us today!
Schedule Service
Complimentary Amenities
Comfortable Waiting Area
State-of-the-Art Facility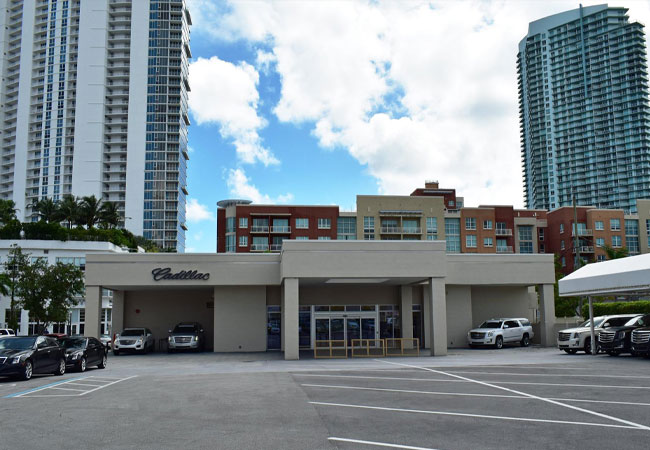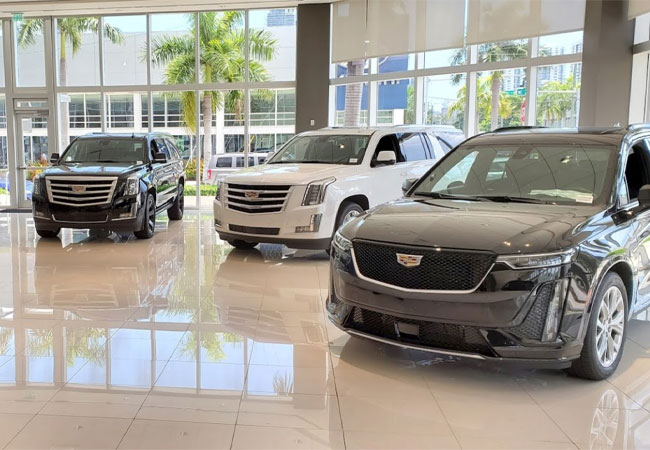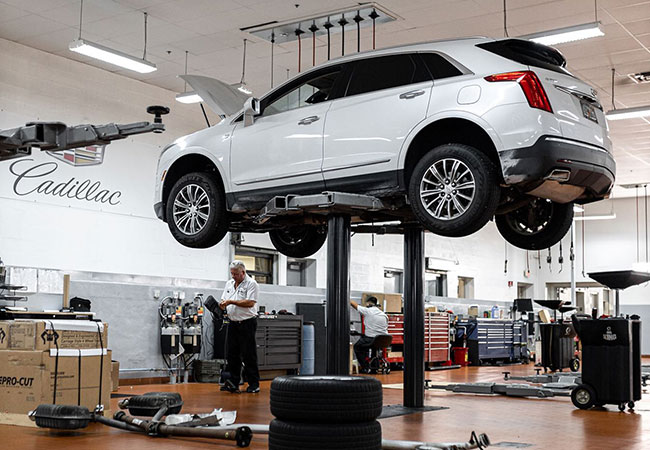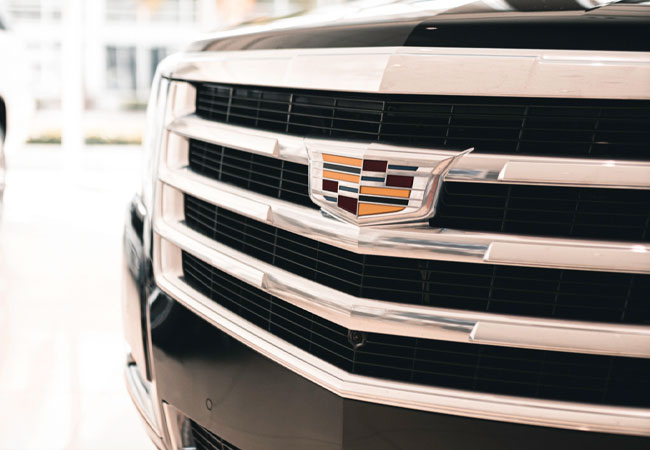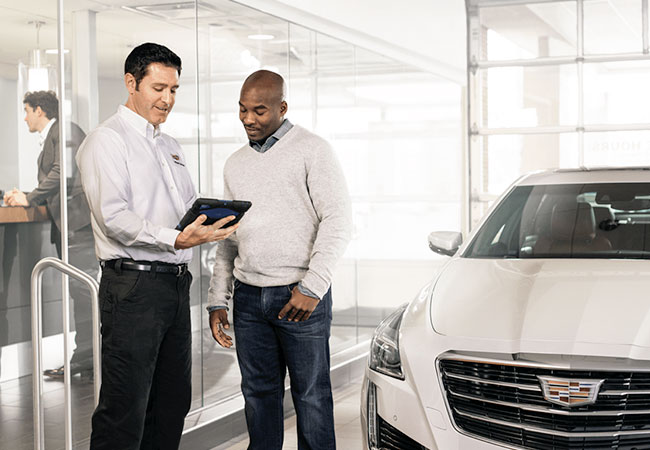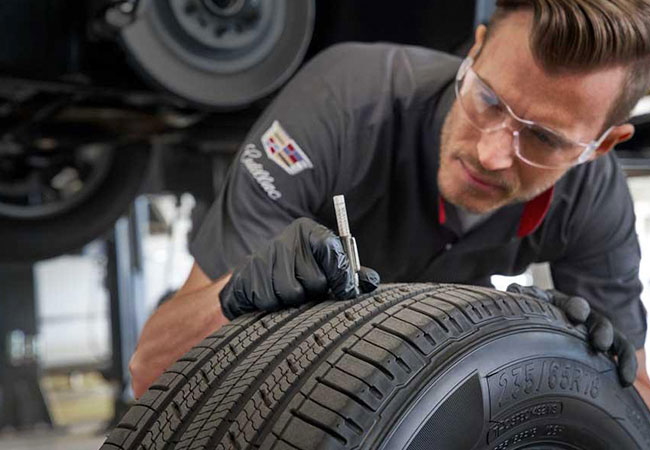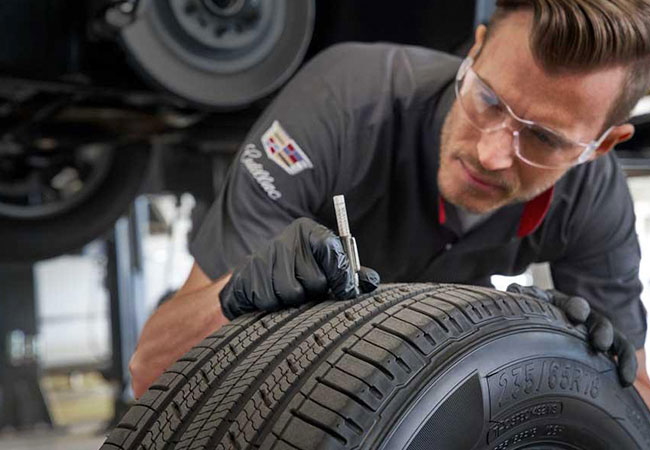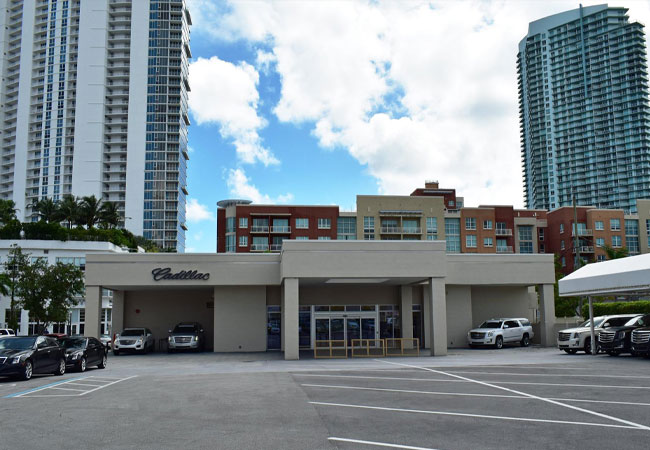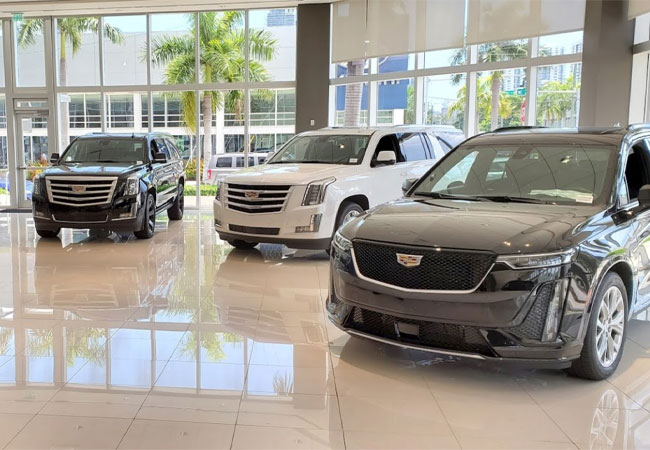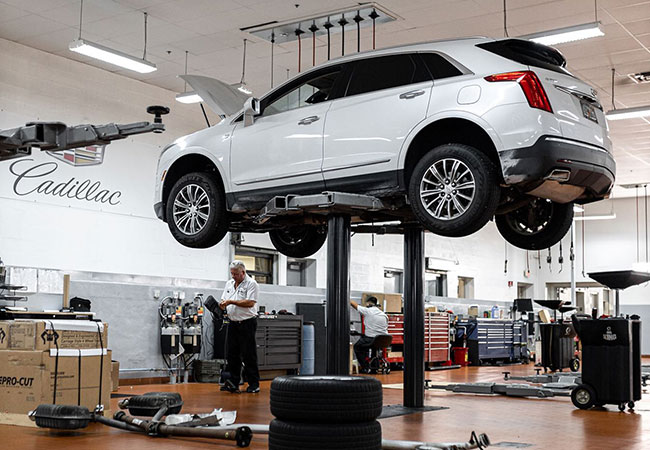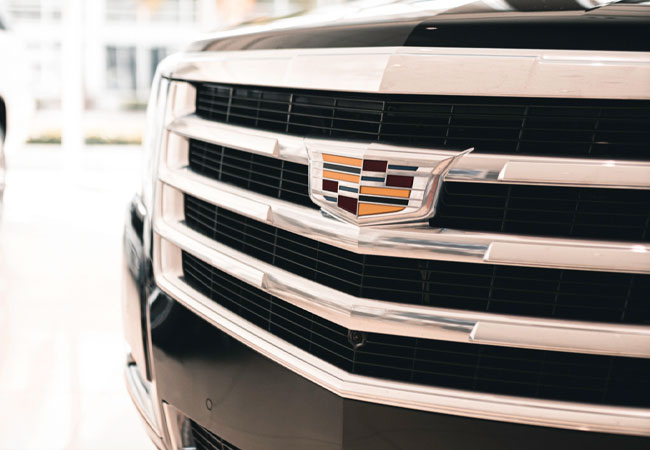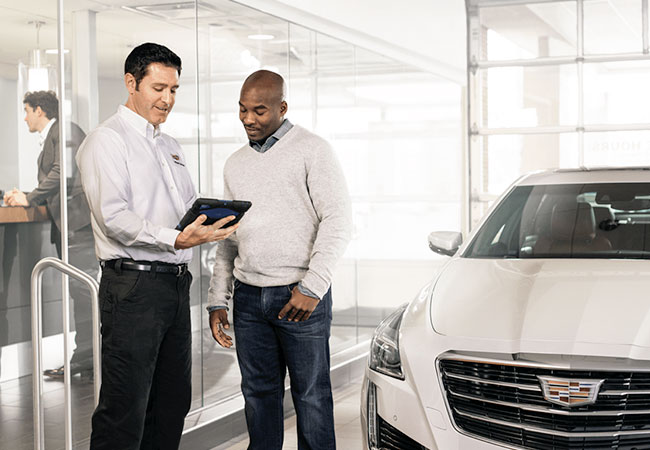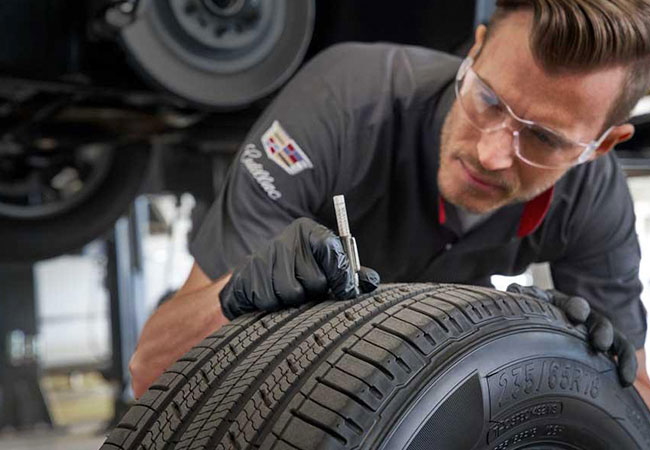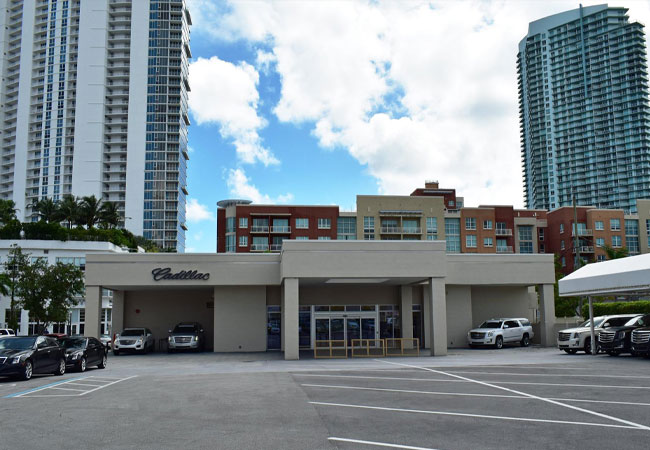 ---
Dealer Wallet
Service Marketing & Fixed Ops SEO by